Imron for Commercial Transportation Applications
Imron coatings are designed to deliver consistent, premium-quality results with superior durability for today's commercial transportation vehicles. From the first mile to the last. Axalta transportation coatings used on the production line and in the aftermarket are identical, so their "repair-in-kind" capability makes it easy to achieve an original factory finish that lasts mile after mile.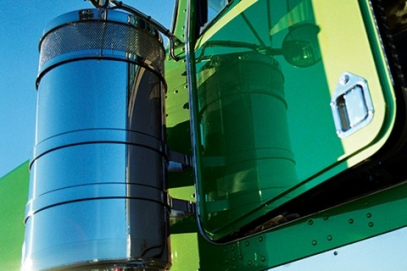 For more information about this product contact us here.
Imron for General Industrial Applications
For decades, Axalta's General Industrial Coatings have provided Coating Solutions That Work for a variety of commercial, industrial and institutional applications. Axalta is committed to helping you meet the needs of your most demanding environments, from harsh weather to chemical exposure to wide temperature variation and more.
Designed to be easily applied by brush, roller or spray and available in a wide array of colours and gloss levels, our industrial coatings are formulated to provide superior performance with a long life cycle.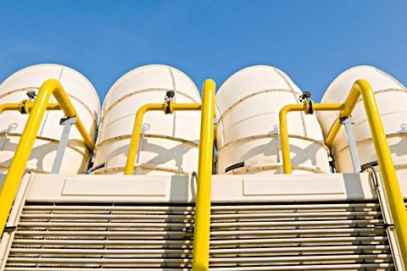 For more information about this product contact us here.
Imron Marine Coatings
This product line brings a high-performance product portfolio to today's marine industry, which combines ease-of-use, durability and environmental compatibility in a virtually unlimited colour choice.
From contemporary coatings to innovative surfaces and materials suitable for everyday use, this range of beautiful, long-lasting coatings fulfils all the requirements of the market. The extensive selection of innovative products is complemented by outstanding services for yacht designers, shipyards and marinas, as well as the entire periphery of marine industry decision-makers.
With Imron Marine Finishes, Axalta Coating Systems provides a paint system specifically developed for yachts, sailboats and power boats, advanced product technologies for superior protection, and environmentally-friendly products to achieve a brilliant appearance coupled with long-term UV resistance. The innovative product technology of Imron Marine Finishes translates into optimum repairability and buffability for a mirror-like finish backed by the yacht industry's longest and most comprehensive warranty.
Whether it's a small touch-up or a complete re-spray, Imron Marine Finishes products are designed to exceed the most stringent standards for appearance and durability and keep users compliant with current and future environmental regulations.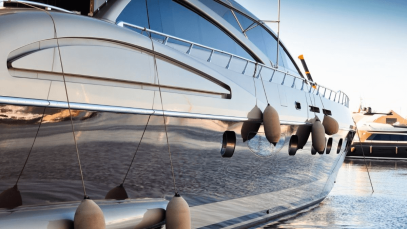 For more information about this product contact us here.