Winnipeg, MB (September 3, 2019) – The TED Group has acquired NBR Distributors in BC, a family owned coating and paint-supply specialist operating out of Salmon Arm and Vernon with a warehouse in Kamloops, BC, effective on Tuesday, September 3rd, 2019. In due course, NBR Distributors will become Rondex locations.
This acquisition allows The TED Group to better serve and grow its customer base within BC, and introduces a much wider range of products and services to all the current NBR Distributors' customers.
"We warmly welcome NBR Distributors to The TED Group," says Bret Greenwood, President of TED Group. "We've been a family owned business since 1972. This partnership is a key part of our five-year growth strategy which allows us to continually grow and develop to outperform our competition in both BC & nationally. We offer exceptional sales, service and support to make us the largest family and independently owned and operated PBE Jobber Business in Canada."
"This partnership was important to us because they are a family owned and operated Canadian business just like us. It will solidify NBR Distributors and it's long standing roots and relationships in the Thompson-Okanagan region for many years to come. It will also provide us with even more products and solutions that we, in turn, will be able to offer our customers. They have a fresh look on the industry and will be able to help lead NBR Distributors into the future," says Bob Nash, owner of NBR Distributors."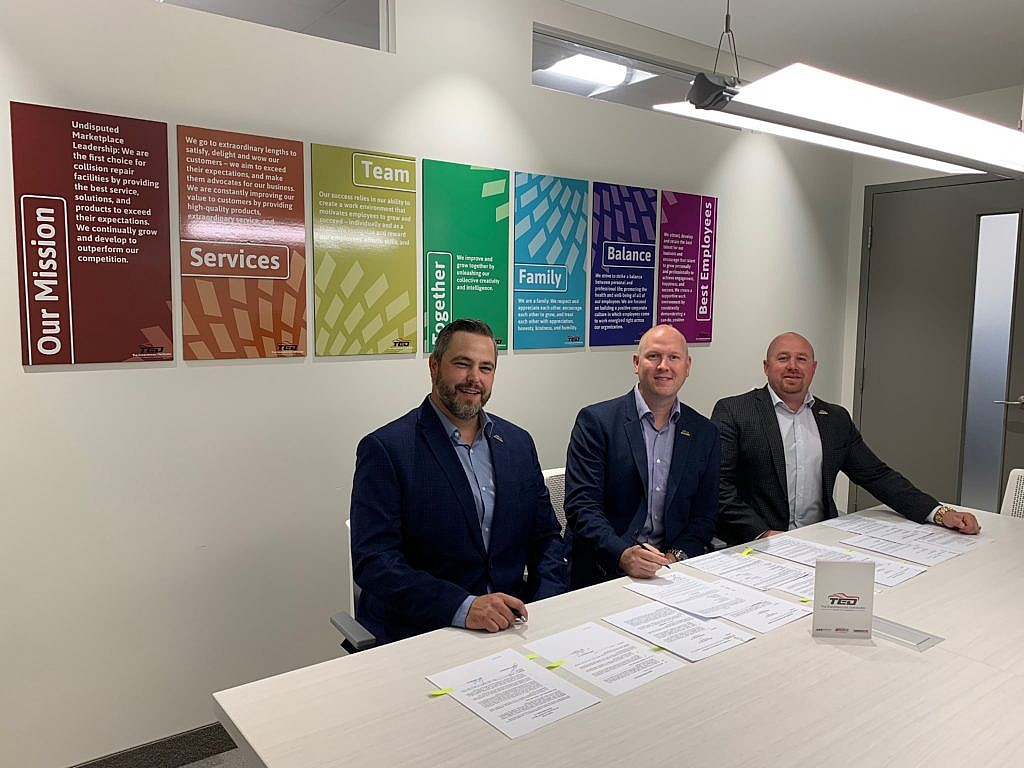 About NBR Distributors
Founded in 1972, NBR Distributors was started by Bob Nash and Cliff Bell in the Interior of British Columbia. It's been a successful family-run business for two generations based on the principle of providing their customers with the right solutions and great service. Branching out into automotive and industrial paint in the mid 80's and eventually expanding from their Salmon Arm home-base with locations in Vernon and Kamloops, they now service a wide range of customers with some as far south as Penticton in the South Okanagan.