We are happy to announce that we recently signed a distribution deal with Spanesi Americas, making us the exclusive distributor for Western Canada. Spanesi Americas is a company created with the same passion and expertise Spanesi SpA has become known for globally since 1989. Spanesi Americas' mission is to bring new products and technologies to body shops in the Americas to enable technicians to perform repairs to a high standard of excellence.
14500A Welding machine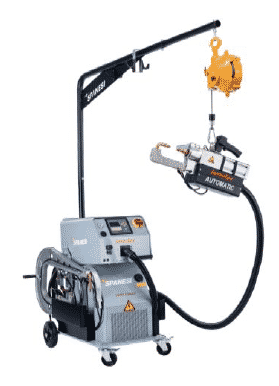 All types of steels
The 14500A welder is capable of welding all types of steel, including high strength steels and advanced high strength steels. Inverter
The inverter ensures excellent penetration into the substrates.
Automatic thickness recognition
Fully automatic with material recognition using the SMART Auto Set feature.
Manual adjustments are also available to allow the operator to adjust the welding parameters.
TOUCH Electronic Measuring System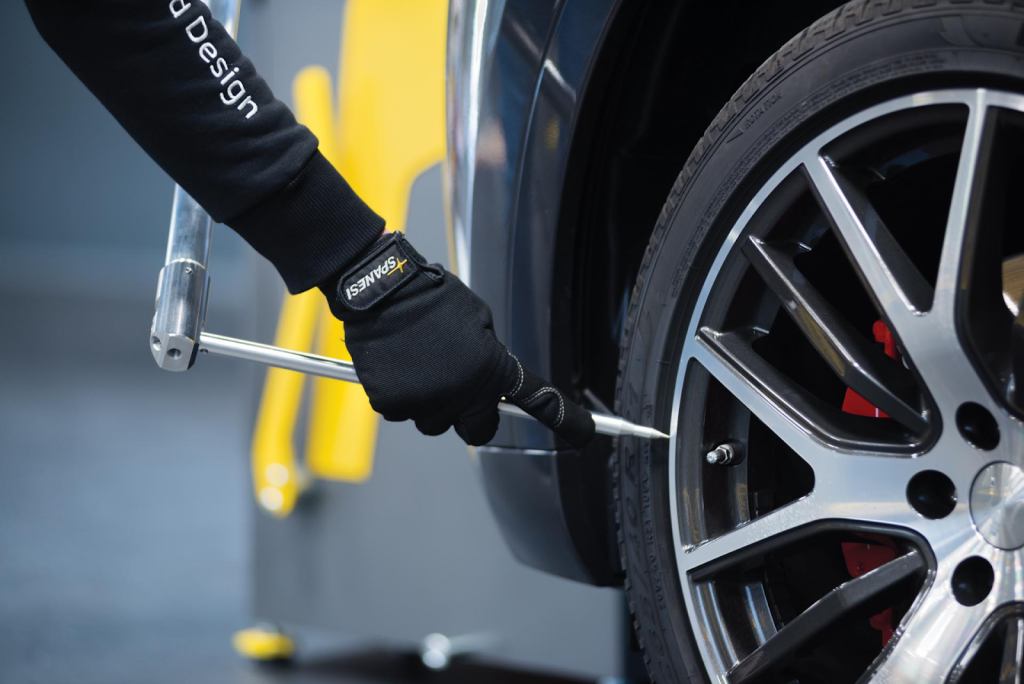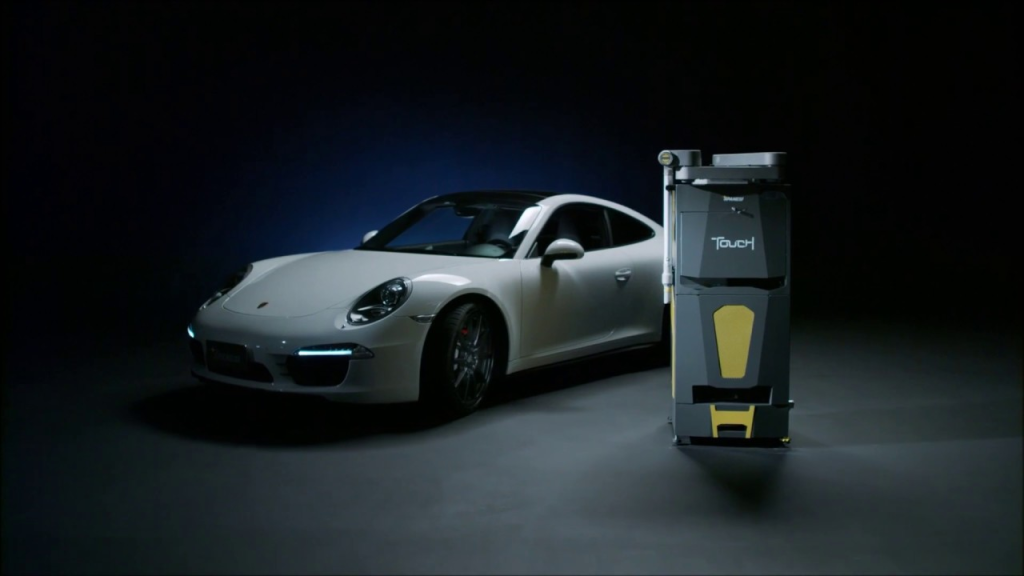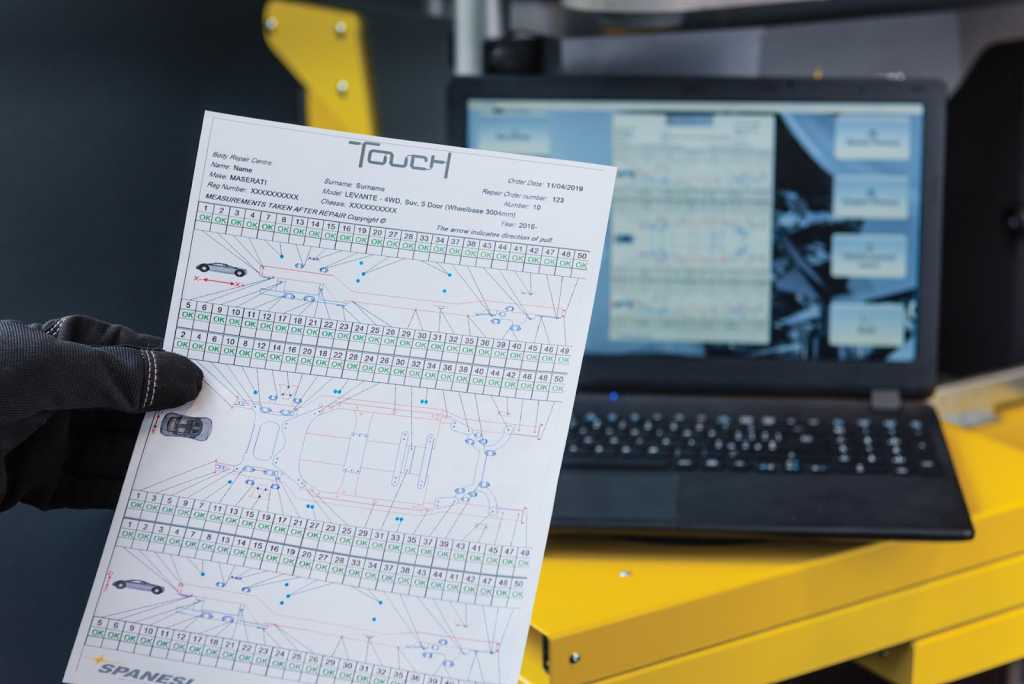 Fast and easy setup.
Measure with any lift, bench, frame rack or with the vehicle on the ground.
Simple and intuitive software.
Damage analysis documentation that is simple to understand.
Under-body, upper-body and body-side opening measurements.
Ability to add user specified measurement points to the software database. Vehicle repairs
Vehicle repairs can be completed on any straightening bench.
Measuring options include loaded and unloaded suspension measure
Real-time measurements during each pull.
Documentation for before and after repairs.
MICHELANGELO Spray Booth
Michelangelo spray booth, thanks to its new front portal with "glassed windows", joins high performances to state of the art design.
Thank to all the technologies employed, this paint booth is justly placed on the top of its category.
Its main features are the followings:
Direct flame burner
Pressure automatic control by inverter devices
Customizable according all possible customer requests
Top and bottom lights
34000 m3/h airflow capacity
Electronic control panel with display
SPANESI BODY SHOP CONCEPT
Spanesi SpA is the leading international producer of automotive repair equipment and manufacturer of effective body shop solutions. Spanesi's product lines include: Straightening Benches. Multi Benches, Touch Electronic Systems, Vacuum Systems, Welding Machines, Infrared Lamps, Lifts, Painting Tools, Spray Booth Equipment, and Manual, Pneumatic, Electric, and Hydraulic Tools.
For more details about Spanesi, contact us today at 1-877-RONDEX2(766-3392) to find out more about the most innovative body shop equipment with highly performing and customizable products. Find out more information about the Spanesi Products on https://www.spanesi.com/ .