The Power of the Past, the Force of the Future.
That wraps up yet another successful TED Group Annual General Meeting in Winnipeg. We would like to thank all of the Industry Experts that travelled to Winnipeg to speak and strategize with our Management Team. We are grateful. This provides a great opportunity for all of us at the TED Group to meet and to discuss topics and changes that affect our industry and to collaborate on future endeavours.
Leanne Jefferies, Vice President of Certified Collision Care:
"Thank you for including me in your AGM in Winnipeg. It is truly encouraging to see the strong organization you all have built in Winnipeg focused on providing excellent automotive shop supplies and equipment to customers. It's a pleasure to assist your customers with their journey towards OEM Certification"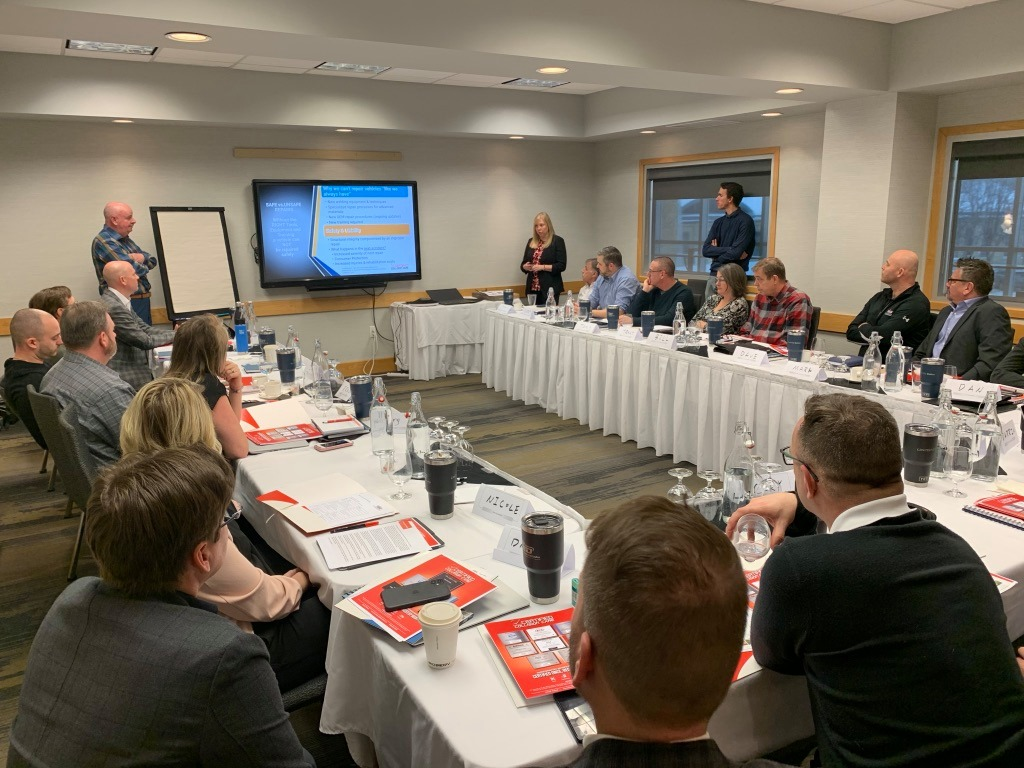 We also can't forget about what makes The TED Group special, our staff. Without them, we wouldn't be where we are today. Thank you!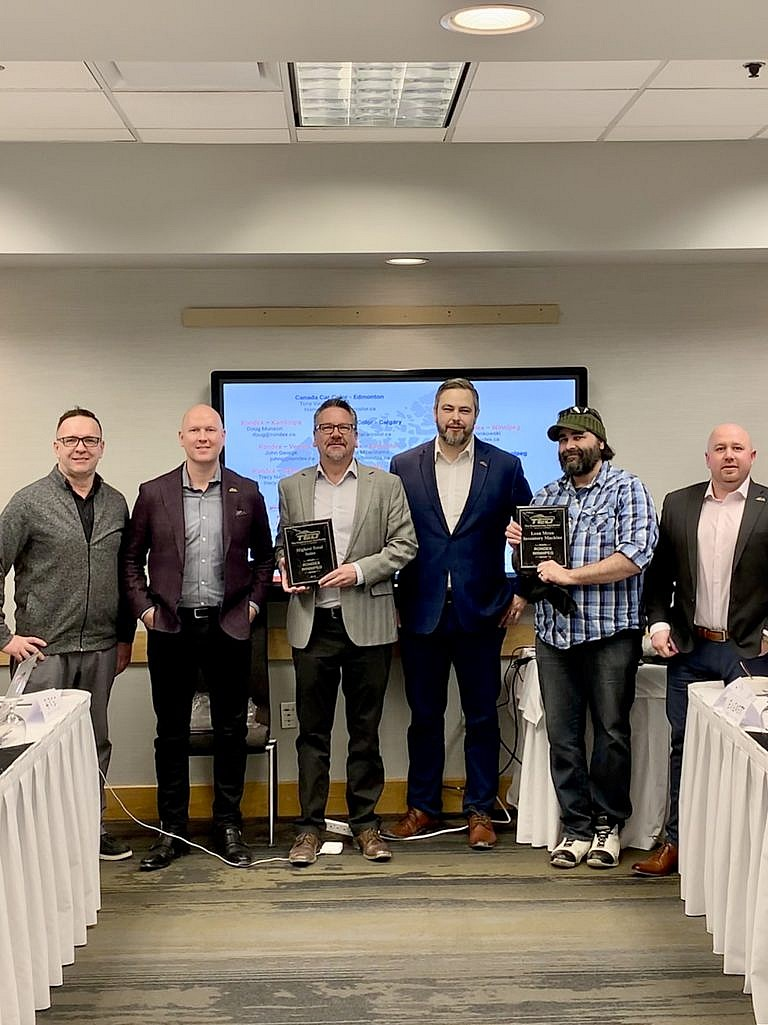 The TED Group of Companies is a family owned and operated PBE Jobber Business currently located in Canada with its head office in Winnipeg. For close to 50 years we have provided the Best Service, Autobody Paint & Supplies, Industrial Coatings, Equipment and Fasteners throughout Canada. We now have a total of 15 locations located in Winnipeg, Nanaimo, Victoria, Hamilton, Toronto, Calgary, Edmonton, Salmon Arm, Vernon, and Kamloops.